About Colleen Coleman
Colleen Coleman, Principal, has been an independent interior designer since 2008, although her passion for interior design has been a life-long venture. As a child, the world of creativity, construction and cabinetry had been a dominating force that came together after taking one drafting class at a local college. While raising three small children, married and working part-time, Colleen graduated Sum Cum Laude from Sage of Albany with her Interior Design Degree. With the love of knowledge for her craft, Colleen continued to seek out educational opportunities through local chapters including the National Kitchen and Bath Association, Capital Region Builders and Remodelers and more. To date, Colleen holds additional certifications with an eye on continuing to broaden her horizons in order to bring the best service and expertise to her clients.
In 2015, her dedication to design and custom, hand-crafted cabinetry paid off with three award-winning designs in both kitchen and bath. Her work has been published in several magazines along with being a contributing writer for a local magazine on design and trends.
Traveling our country and other areas of the world has been an inspiration to Colleen and her design style. To further her knowledge of the industry, she regularly attends trade shows such as the International Builders Show, the Kitchen & Bath Industry Show and High Point Market. The knowledge gained in all her travels radiate throughout her finished designs.
Colleen is well noted by her clients for bringing high energy, attention to detail, organization and more to each project. Her collaborative efforts with clients as well as others in the industry translates to a comprehensive design to completion for her clients. Her unique approach to defining each space matured into what she has coined as "Creating Environments for Life™."
Positions held within National Kitchen and Bath Association:
Vice President of Academic Relation
Vice President of Professional Development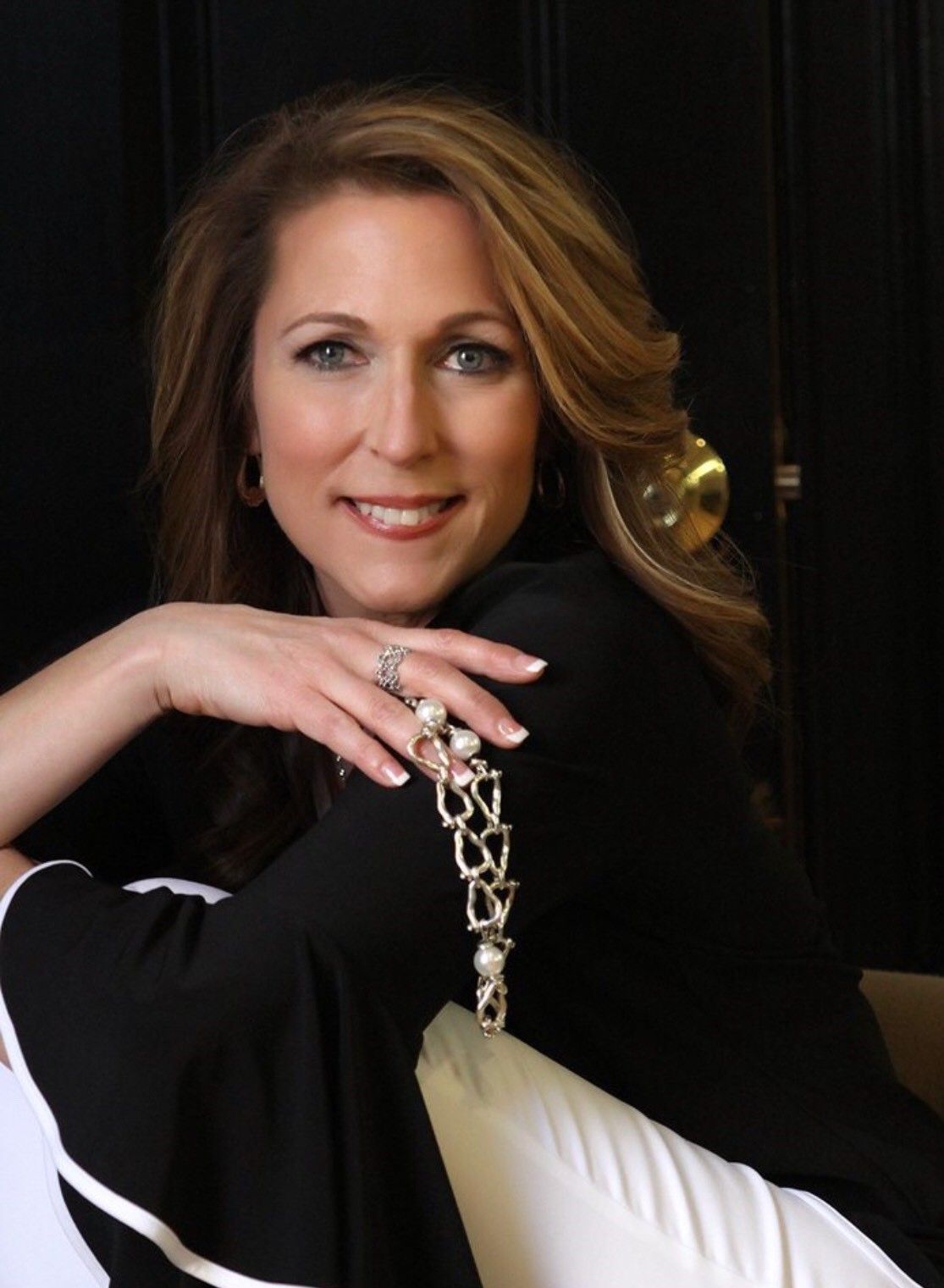 Blackburn Portrait Studio