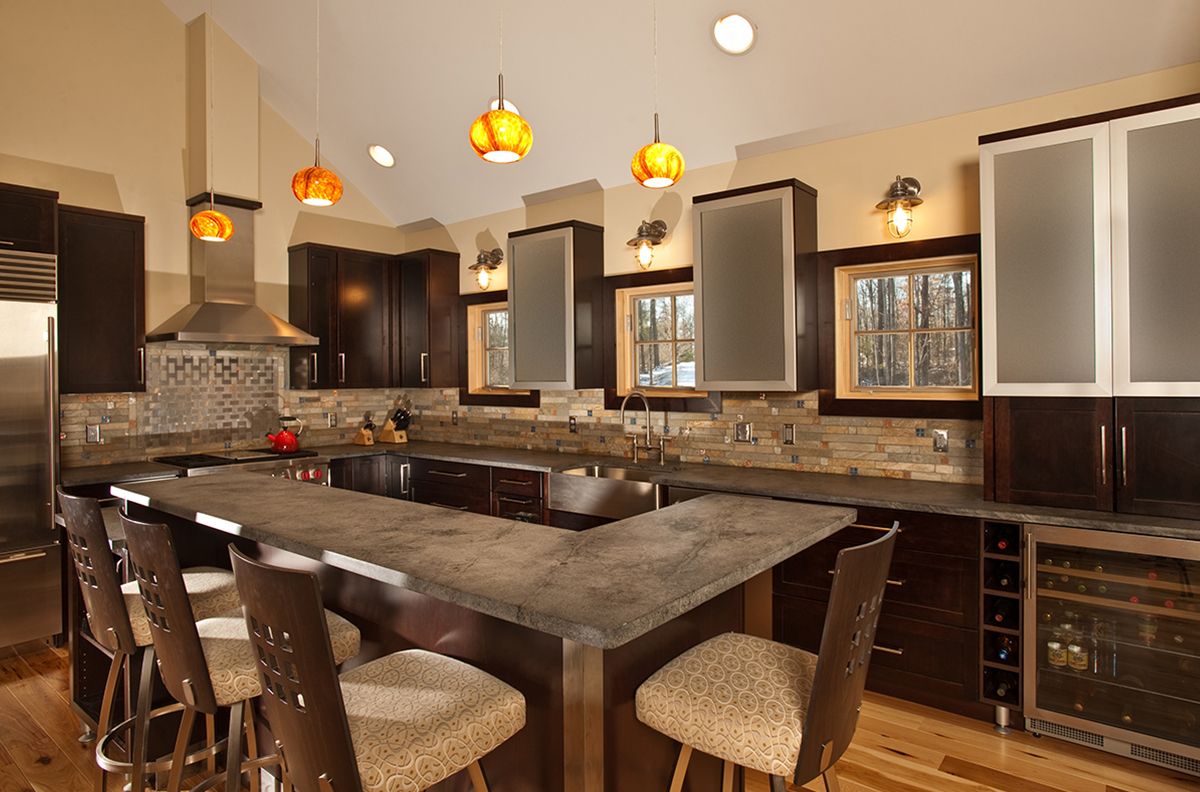 Mission: Create, Educate, Inspire
1. To create exceptional environments in which to live for each life touched while offering a positive experience before, during and after the design process.
2. Continue to expand knowledge of all areas of construction and design in order to provide clients with the most up-to-date ideas and resources available. Educating clients empowers them to make the best choices for their project both financially and esthetically.
3. Be an active part of our community by sharing knowledge and talents with others, ensuring that those who need a helping hand up are treated with respect.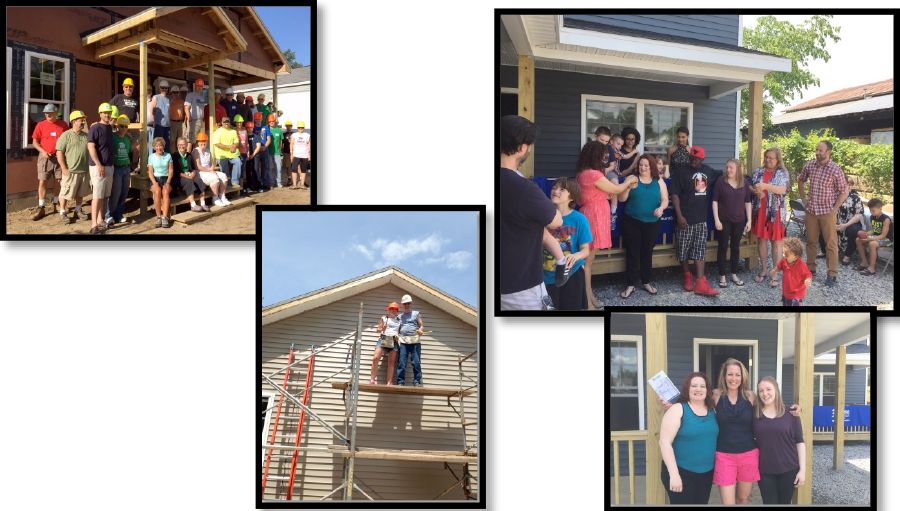 CMC Design Studio LLC is a proud supporter of The Glens Falls Habitat for Humanity!
To Whom We Serve
I very much enjoy working closely with the residential homeowner. As an interior designer, I am privileged to assist my clients in updating or building their dream homes, offices or personal spaces. Understanding that this process is a once in a lifetime opportunity for most, it is essential to create a memorable journey during the planning, selection, and yes, even sometimes the stressful construction process. My clients appreciate the time and energy spent on working through their project in totality. Each detail is discussed, selected and reviewed to ensure that once everything comes together, it's the perfect reflection of the family whom it was built for.
Donation Locations
CMC Design Studio collaborates with various non-profit organizations to better our community. If you have gently used furniture or appliances, please call the following for a free pick-up for qualifying donations:
Habitat for Humanity Restore in Glens Falls
When asked, this is how Colleen's clients described her personality...
Certifications
CMC Design Studio is committed to continuing education. So what do all these acronyms mean to your project?
Why Hire an Interior Designer
Do-it-yourself shows have exploded on TV and in the magazine market. You find tips at your local hardware store and on Pinterest. So why spend the money on a designer? Let me explain to you the VALUE of working with an interior designer...